List of all Event Photo Galleries
Lot 38 Espresso Grand Opening (+ 1 Day),
December 22, 2011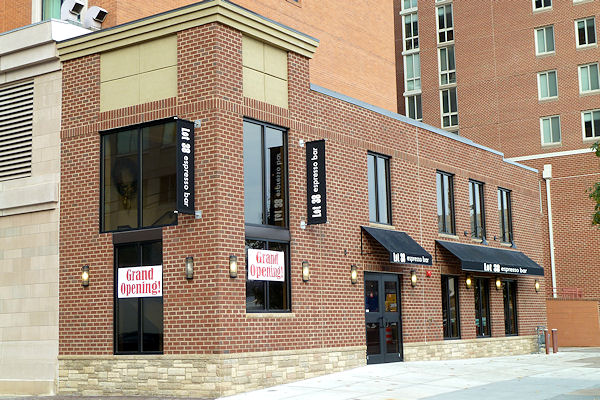 The new building's exterior (no more fences!), on the corner of 2nd and L SE.
The sale/prep counter on the first floor.
Goodies.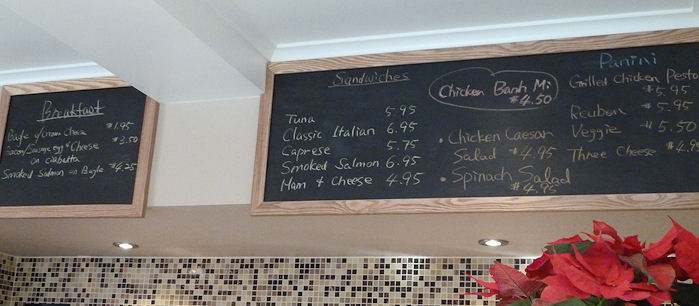 Food menu.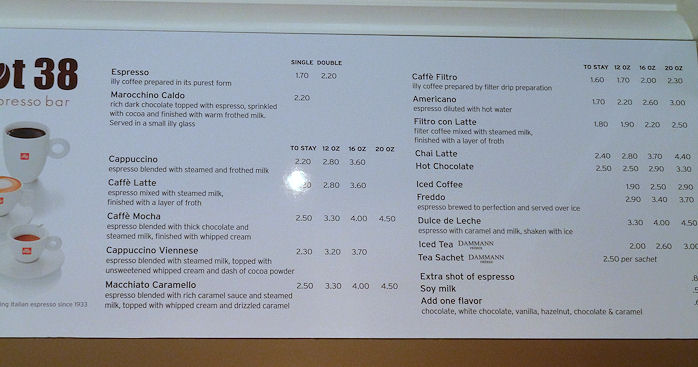 Drink menu.
Heading to the upstairs seating area.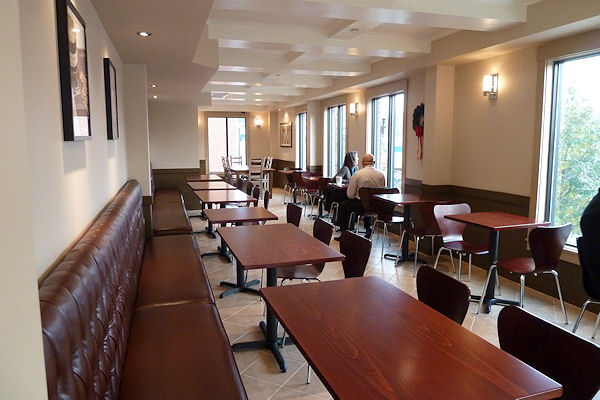 Upstairs.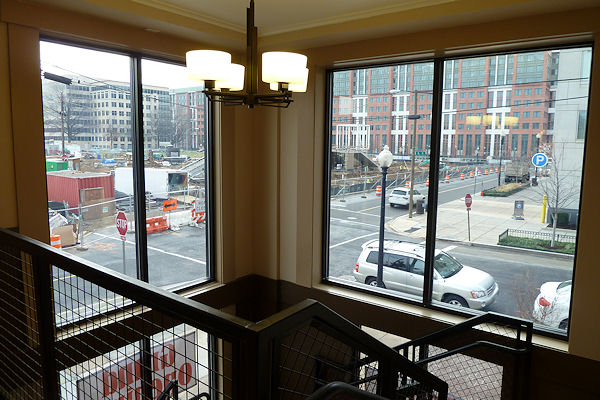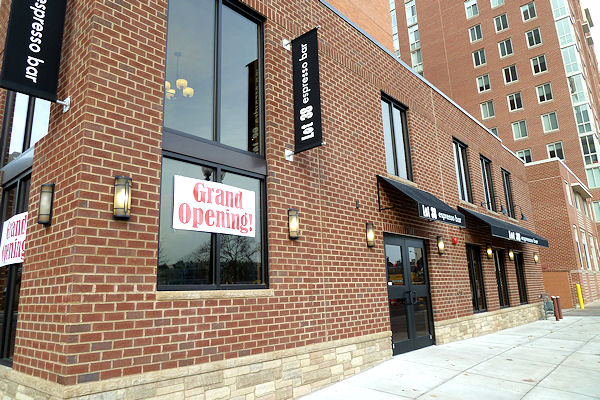 Another exterior shot.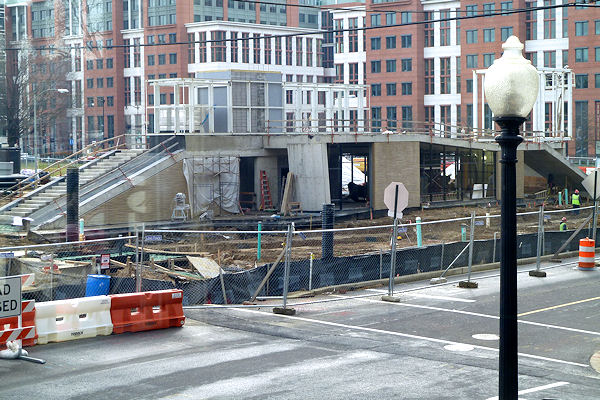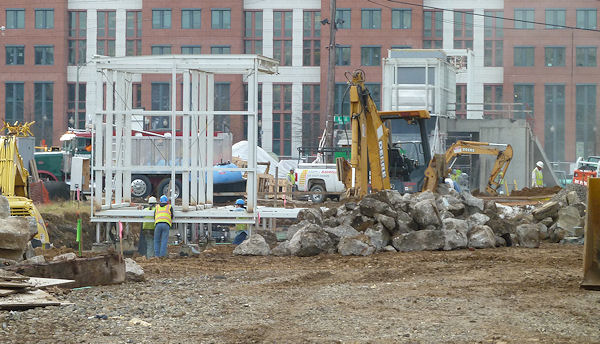 Looking down from K Street at the construction of both the cafe pavilion (rear) on the park's south block and the smaller pavilion now sprouting up on the middle block.