List of all Event Photo Galleries
| | | | |
| --- | --- | --- | --- |
| | A Few Shots Worth Capturing, April 30, 2011 | | |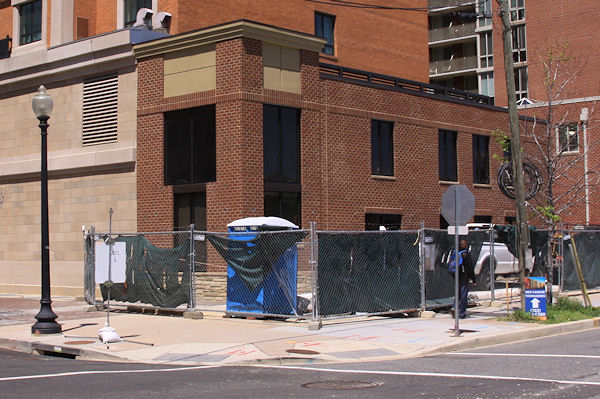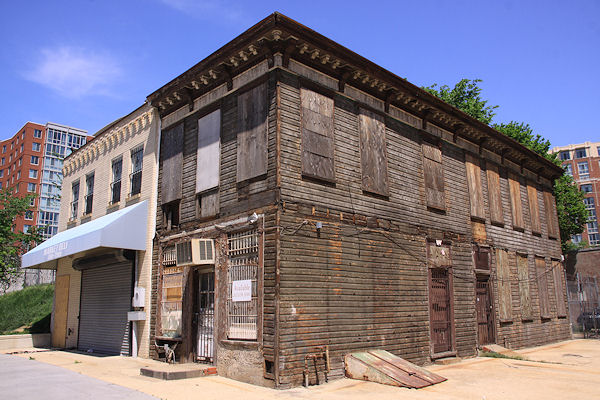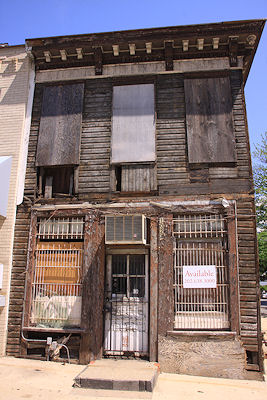 Up close.
The rear of the Deli building, on L Street, with the Velocity condo building across the street.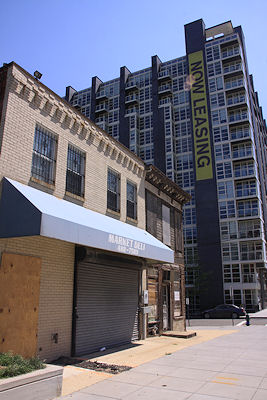 Old and new.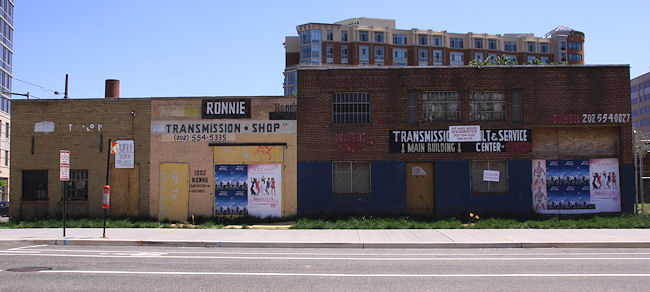 The other buildings in the same block as the Market Deli on 1st Street, which Akridge has also submitted raze permit applications for. (They did not get landmark applications.)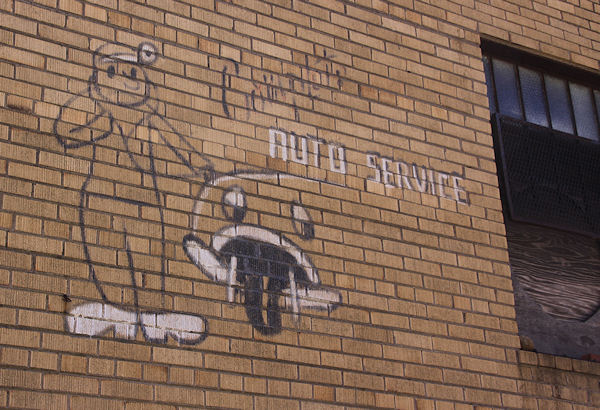 I've photographed this before, but it might be the last time. It's on the K Street facade of the building at left in the previous photo.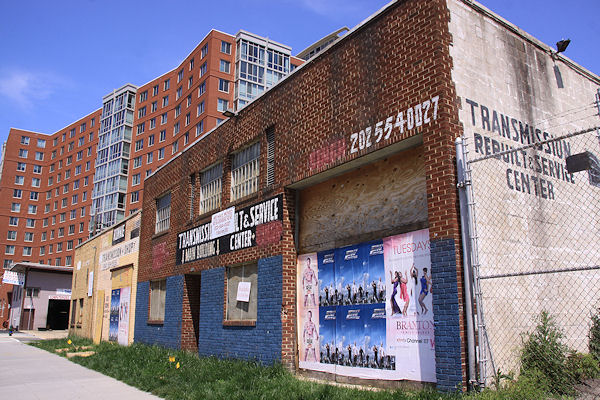 Old and new, another version.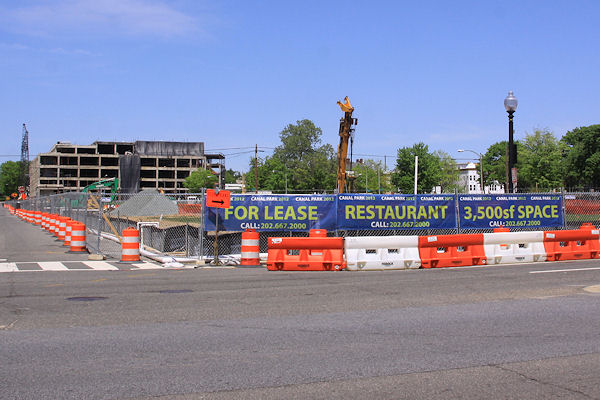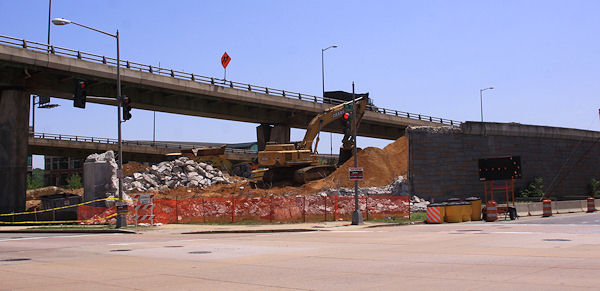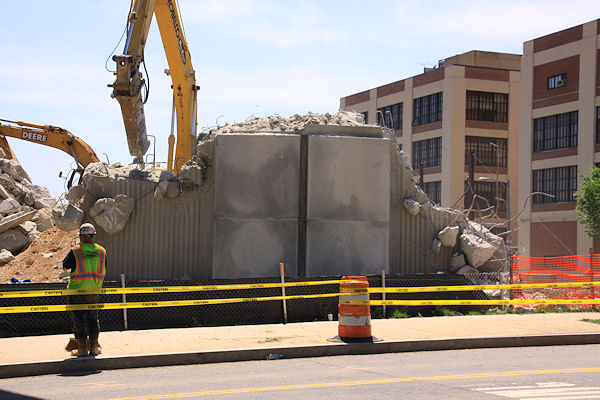 Close-up of the demolition.
Another view of the demolition, showing the ramp and its retaining wall that will be demolished all the way along 11th Street south of M, making this stretch look very different than it has up to now.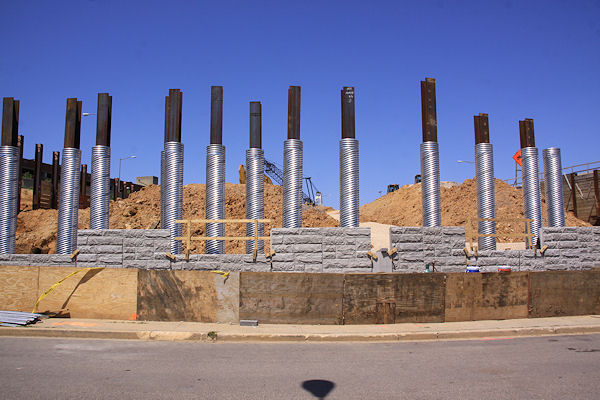 Standing on O Street, between the spans of the bridge, looking north. This is work for the new upstream freeway span.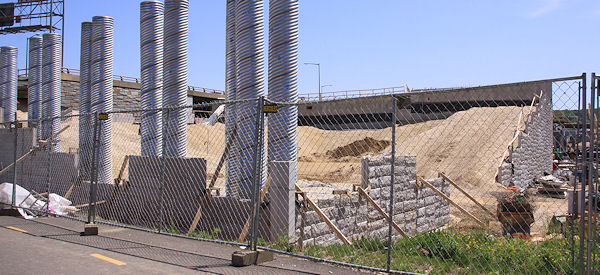 And turning around and looking south, toward the river. You can see the retaining wall being built, the decking of the new bridge, and the old inbound bridge at rear.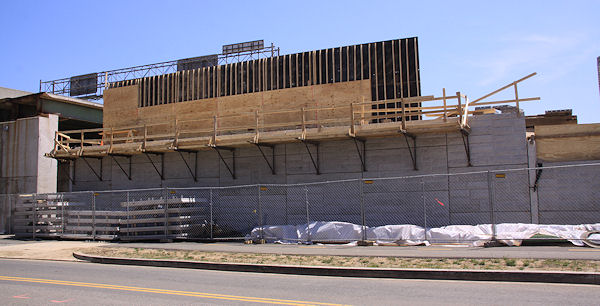 Another view on O of the work on the new freeway span, showing the retaining wall going up along O.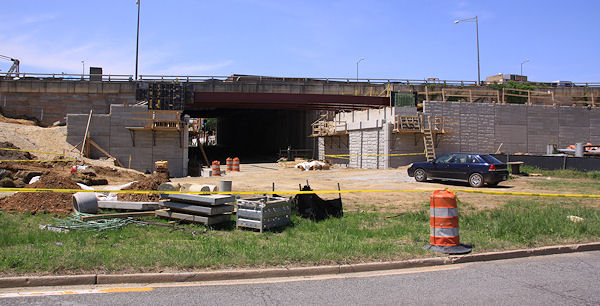 At 12th and N, where traffic taking the M Street exit from the inbound bridge used to be able to veer left to head to the Navy Yard. The new exit ramp, which will take drivers all the way to M Street, is under construction next to the existing inbound ramp.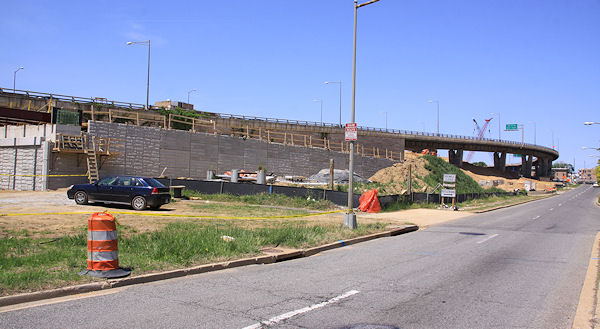 Turning slightly northward to show the work on the new exit ramp, and how it will deposit drivers one block north, onto M. (12th will become a local street.)
Standing on M between 12th and 11th looking south between the two existing flyovers that lead to and from the bridge. A new one carrying the traffic from the new freeway span toward the Southeast Freeway is under construction here.