List of all Event Photo Galleries
Random Images From Along, Above, and Across the Anacostia River,
January 8, 2012



Nationals Park behind the now-cleared Florida Rock site, as seen from the Douglass Bridge.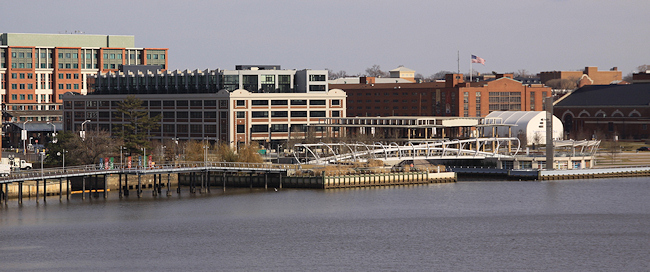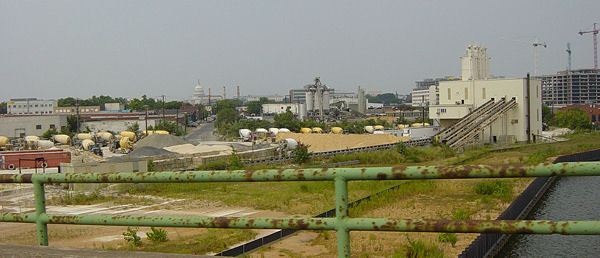 Flashback: The Near Southeast shoreline of the Anacostia River, in August 2005, looking northward, with the Florida Rock site at front and a nice view of the Capitol Dome....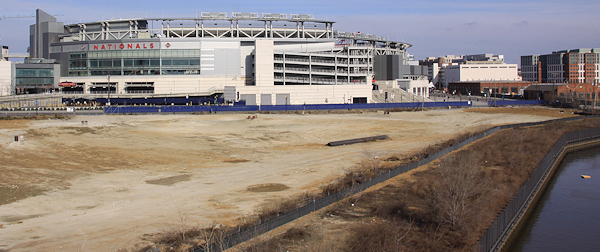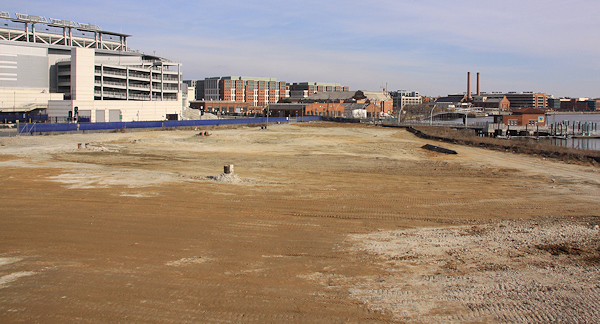 A great view from Poplar Point of the Capitol Dome, the Yards Park, and other waterfront features, except for one teensy problem. Park service, a little help, please?