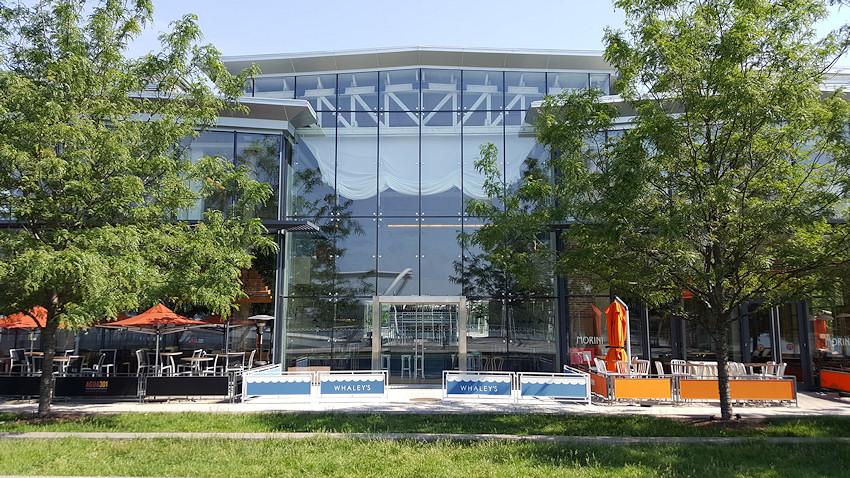 A few items for people who aren't currently glued to their TVs or Twitter accounts:
*
WHALEY'S CLOSING:
Tom Sietsema passed along in
today's chat
that Whaley's will be closing "before next month," 3 1/2 years after
it arrived
in the
Lumber Shed
at the Yards between Osteria Morini and Agua 301. (UPDATE: This
statement from Whaley's
says that their last day is Nov. 24 except for private events through the end of the year.) But...
*
NEW RESTAURANT COMING:
Whaley's will be replaced by the new restaurant by
Maydan
chefs Gerald Addison and Chris Morgan, which Sietsema teased
a few weeks ago
. No hints yet on what the "concept" will be. The new operation gets the keys to the space on Jan. 1, Sietsema says, and are aiming for a spring launch.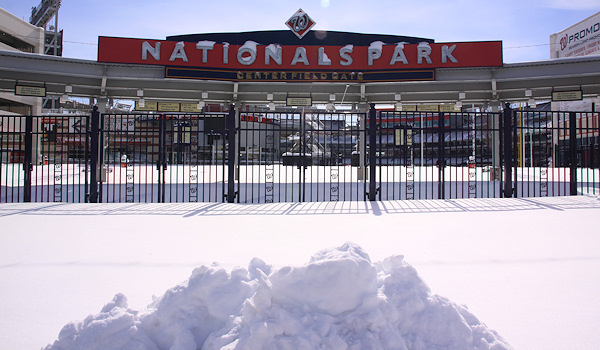 *
ENCHANT:
As if Nationals Park hasn't been enchanting enough this year, the huge
Enchant Christmas
experience begins its run on Thursday, Nov. 22, all the way through Dec. 29. It includes "the world's largest light maze," an ice skating trail, a Christmas market, and "seasonal" food and drink offerings. And Santa. Who I'm sure will be getting a lot of requests for stocking stuffers named Rendon and Strasburg.
Tickets are on sale
, with prices varying based on the time and date of your choosing.