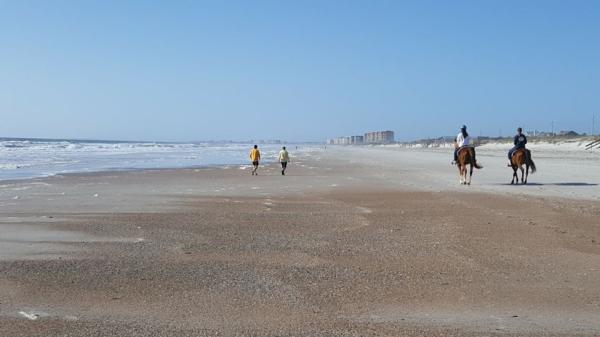 Here's a fresh thread, in case there's some trepidation about chattering in the previous comments section.
And, if you haven't gotten the news yet, Shake Shack is now open for business at 54 M St. SE. Have some crinkle fries for me.
I really, truly, appreciate the many wonderful messages I've received in the past week. I hope to have information soon about where to make donations in Bill's memory, and will update this post when I have it.
In the meantime, my vista does not currently include any buildings under construction.
UPDATE:
I can now pass along the link for (tax-deductible!) donations to the newly created
American Copy Editors Society Bill Walsh Scholarship
. (There's a checkbox to specifically target your donations to this scholarship.) I'm so proud to honor his memory in a very tangible way like this, to support students interested in a career in news copy editing. And it was something he was very much wanted to see done.