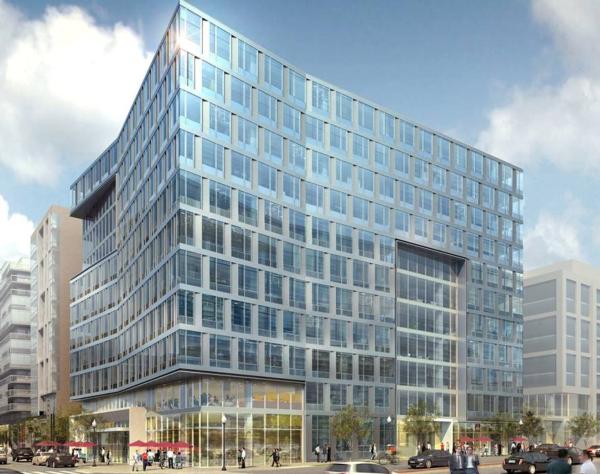 You know I was feeling pretty sick in recent days if I couldn't even summon the energy to post the news that
Open Road Bar and Grill
will be coming
to the currently under construction
99 M Street
office building, in the space next to its already announced sibling
Circa
on the southwest corner of 1st and M Streets, SE.
That's well over 100,000 square feet of as-yet-unspoken-for space that will be available just within the next two years, in addition to the smattering of space still available in existing buildings.
One would think there is a whole lot of competition behind the scenes for all of this space. It will be interesting to watch.