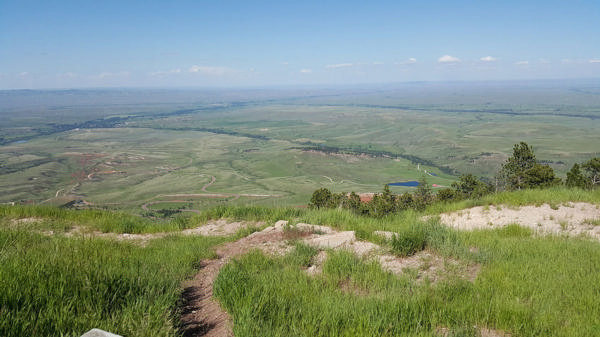 I'm now back from a much-needed respite in north-central and northeast Wyoming, where the buffalo roam, where the deer and the antelope play (sometimes in your yard), and where the skies are (mostly) not cloudy all day.
While I'm miffed that all work in Near Southeast did not grind to a halt while I was gone, I will still pass along these quick tidbits of news, for those who weren't doing their own newsgathering over the past 10 days.
There's probably more to come, but that's good enough for now.