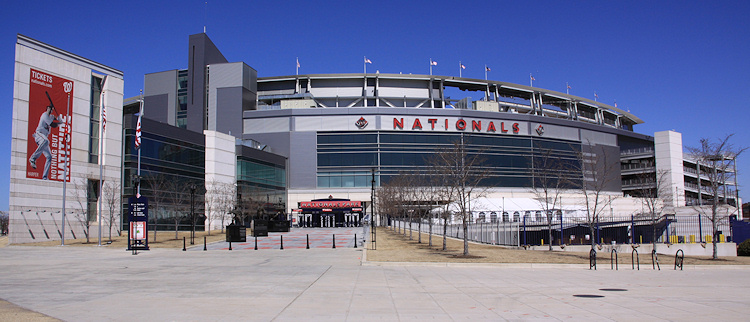 On Wednesday I gave you the deets on
what's new inside Nats Park for the 2015 season
, and on Thursday I updated the
Parking Lots map
. Now it's time to get you non-neighborhood types up to speed on
what's changed outside the ballpark since the last time you visited
.
The neighborhood is pretty darn different compared to when the Nats took up residence in 2008, and it's fair to say there is more development now underway than at anytime since 2007.
WHAT'S NEW IN FOOD:
There's also a new Subway at Half and M, plus a new Harris Teeter at 4th and M at if you feel like grabbing some groceries.
And of course there are all of your favorites from the past few years, from Five Guys to Bluejacket to Osteria Morini.
But if you can't bear to click through, here's a quick rundown:
(It may mean the end of the Fairgrounds after this season--or at least it'll get a lot smaller--but change marches on.)