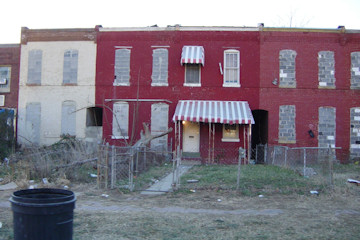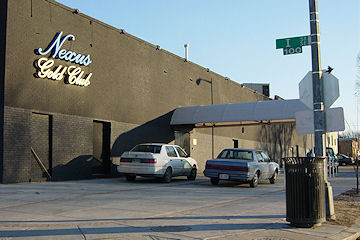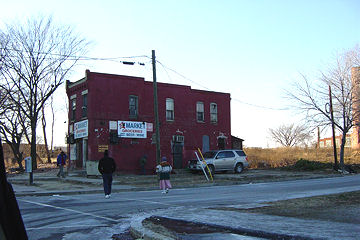 Uh oh, the old bat is
bringing out the photo albums
....
Yup, it's time for me once again to mention that it was on January 19, 2003 when I made my husband drive me around that neighborhood south of the freeway, which we rarely ventured into, so that
I could take some pictures
(without getting out of the car, of course), since I'd heard there were some plans to revitalize the public housing and also the areas right along the Anacostia River. (Yeah, right, that'll be the day, we said to each other.) I had no grand plans to launch an all-consuming project that would document what might be coming--I just felt like getting some photos.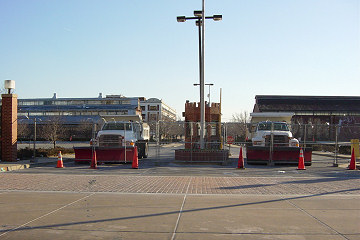 And now here we are, starting Year 10 of this.
I'm saving deep ruminations on the journey until (if?) I successfully cross the First Decade finish line, so for now I'll just say my heartfelt thanks to everyone who reads, comments, passes along information, and provides assistance, because there's no way I'd still be here without all of you.
And I think folks should prepare themselves for the coming avalanche of posts and photos, because 2012 looks to be Near Southeast's busiest year since the golden Nationals Park construction/opening era.
(I need a nap already.)