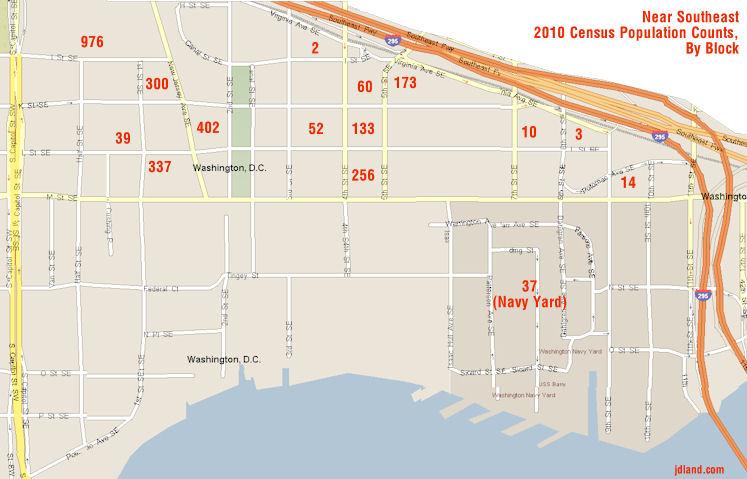 Ah, the lazy days of summer, when Washington all but shuts down so that its citizens can try to keep cool and take a bit of a break from politics--except this year, when July and August will be filled with a slew of public meetings as the redistricting process that was so much fun at the ward level now filters down to the Advisory Neighborhood Commissions.
There will then be "community listening" meetings in each of the ANCs, with 6D's scheduled for Thursday, July 28 at 6:30 pm, and 6B's on Monday, Aug. 1 at 6:30 pm. Then there will be meetings on the first draft of the new boundaries, which is scheduled to be sent to the ANCs on Tuesday, Aug. 18. The task force will then make the rounds of the September ANC business meetings, submitting a final draft to Tommy Wells by Sept. 26, which he then will submit to the council by the required Sept. 30 deadline.
The task force (which isn't yet finalized) includes lots of familiar Ward 6 names (including Near SE resident Tyler Merkeley), and is chaired by former ANC 6A chair Joe Fengler. The current list of names, along with the laying out of the process, is available in
this memo from Tommy Wells
.
As
I wrote last week
, The vast majority of Near Southeast has up to now been in one Single Member District (6D07), but with SMDs needing to have populations between 1,900 and 2,100 and Near Southeast
counted at 2,794
in the 2010 census, it's going to be split: the question is just how, and where. The
quick-and-dirty map
I posted of the numbers shows that the area west of 2nd Street has a population of 2,054, making it a perfect size for an SMD, but the rest of the population is not enough for a second SMD that is 100 percent south of the freeway, so there's going to have to be an SMD either crossing the freeway or crossing South Capitol Street. We shall see!