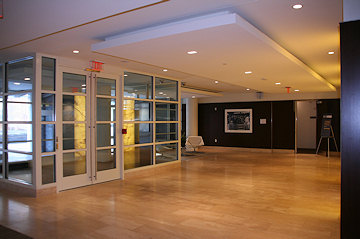 Although the leasing office has been open for a few weeks now, I only just visited
Onyx on First
this past weekend. They're still putting on the finishing touches (their certificate of occupancy came through not too long ago), so I was only able to see the main floor and one of the model units, but at least now I do finally have
photos from the inside of the building
(scroll down if the link doesn't jump you down the page). I also got a couple shots from the roof, but things aren't quite completed up there, so I didn't get a photo of the pool. And since they're now open, I've moved Onyx to "completed" status.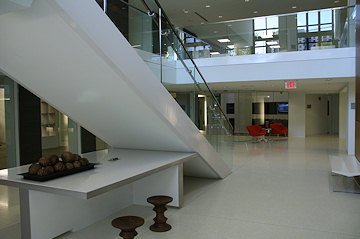 The Axiom apartment building at
100 I
has been open for a little while, but I hadn't gotten myself in there since a pre-occupancy construction-dust tour back in June. That has now been rectified, and I've posted
photos of the common areas and one of the model units
. (Didn't get back to the roof, though.) You can also see my interior photos from sibling
Jefferson/70 I
, to see the warehouse vs. modern differences in the designs.